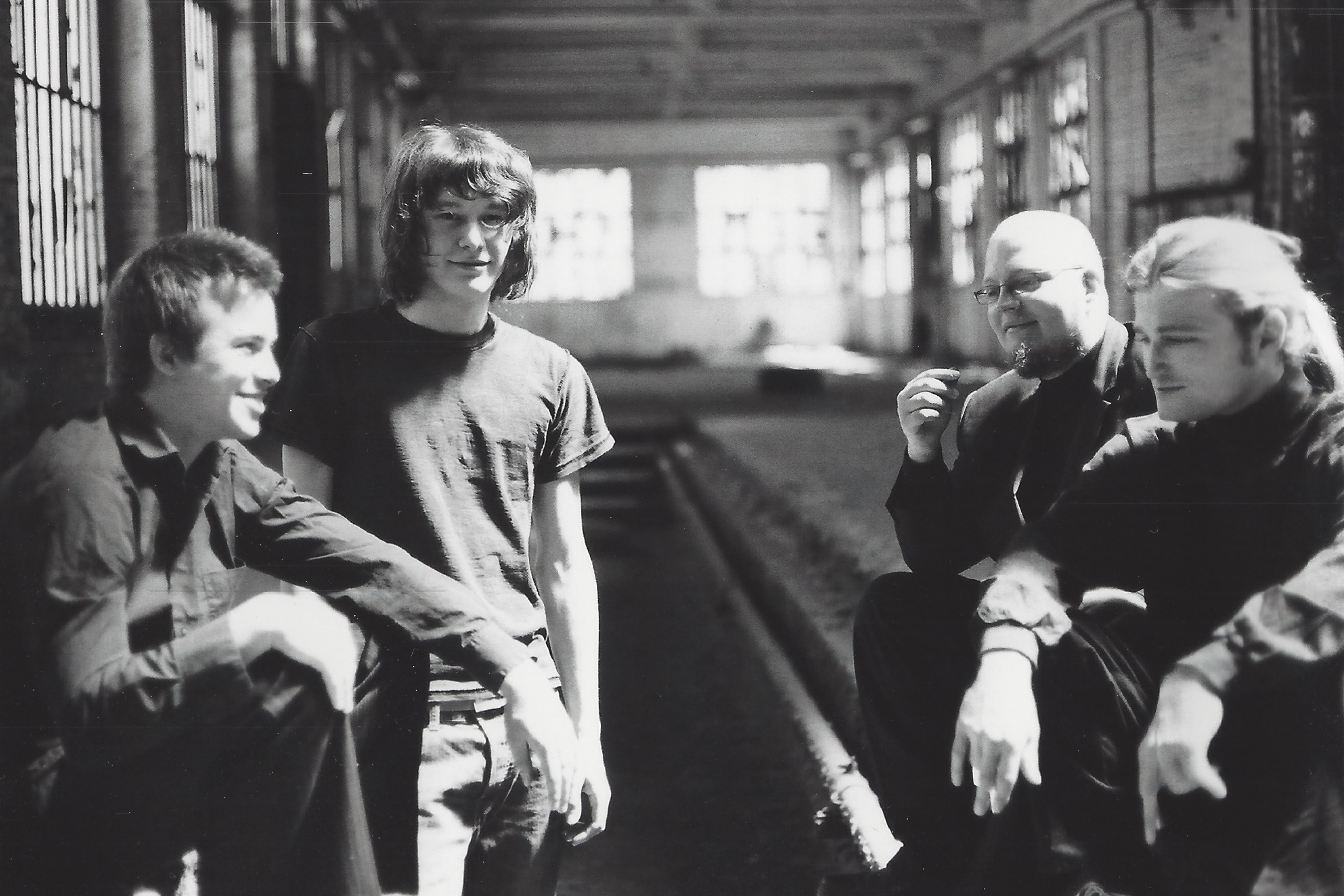 ROSTLAUB was founded in 2004 by friends Kim Köster, Richard Schumann, Stephan Schulz and Johannes Bünemann.
In 2003 we discovered a huge abandoned industrial complex in east berlin and started drawing murals on the walls and taking some pictures of it. By animating and combining these pictures with recorded sounds of the location, we got a playground for our creativity. The result seemed to be a point and click game, but felt more like a journey into another world. It got launched in mid 2004. More than 50 Million viewers have explored 99rooms within the last 16 years. Our project won several awards and finally got exhibited in a museum.
In 2008 we launched another online audiovisual installation : Anasomnia is about a little girl's dreamsworld. Her dreams begin to grow after you turn out the lights into an infinite procedural generated chain made out of hundreds animations and sounds. Within the last 12 years more than 30 Million viewers have explored our project.
In between we made two games JOOL and HELMUT, what you still can find in the Appstore.
Today we meet at least once every year to talk about recent developments in technology, art. We still play with the idea to create another project. Stay tuned!
Contact